Time to Talk for Parents
Starts 6th September 2022
Meeting in Barkby Thorpe near Thurmaston
Being a parent is a unique experience bringing many unexpected challenges.
If you feel any of the following most of the time: overwhelmed, irritable, isolated, on edge, lacking motivation or struggling to enjoy life, this could be a sign your mental well-being is suffering.  
 Time to Talk for Parents is an inclusive support group for parents at any stage or anyone in a parenting role (fostering, step parents) offering you some time out of your busy life to talk about experiences, gain new perspectives and support to manage your mental well-being.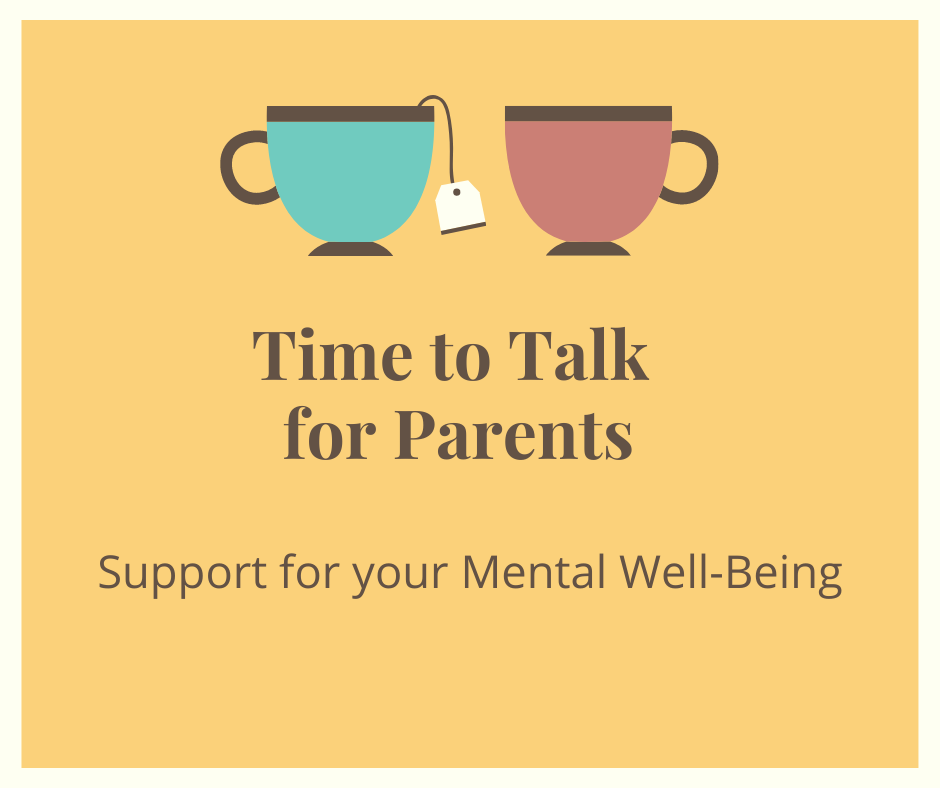 When
9.30- 11am every Tuesday* for 8 weeks, 6th September – 1st November 2022
(* no session during half term Tuesday 25th October)
Where                             
Roots @ Thorpe Farm – free parking available
Thorpe Farm, King Street, Barkby Thorpe LE7 3QE 
Cost                                  
£8 per session including refreshments
Onsite Creche*              
£6.50 per week per child
* for safety, creche places are limited and bookings will be taken on a first come first served basis
Foundation Certificate in Transactional Analysis Psychotherapy
Diploma in Transactional Analysis Counselling
Contractual Trainee Psychotherapist with EATA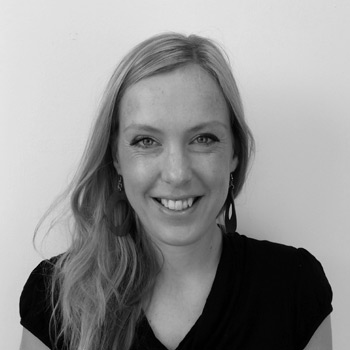 Bsc, DipCouns, MBACP (Accred)

Having worked in various support and counselling – based roles for the past 20 years, Josie has a extensive understanding of the challenges and difficulties people face.  She's passionate about the importance of mental well-being and how it can impact every aspect of life. 
Josie facilitated various support groups whilst working as a Family Outreach Worker and believes being part of a group can make a significant difference to self esteem, confidence, self-awareness and understanding.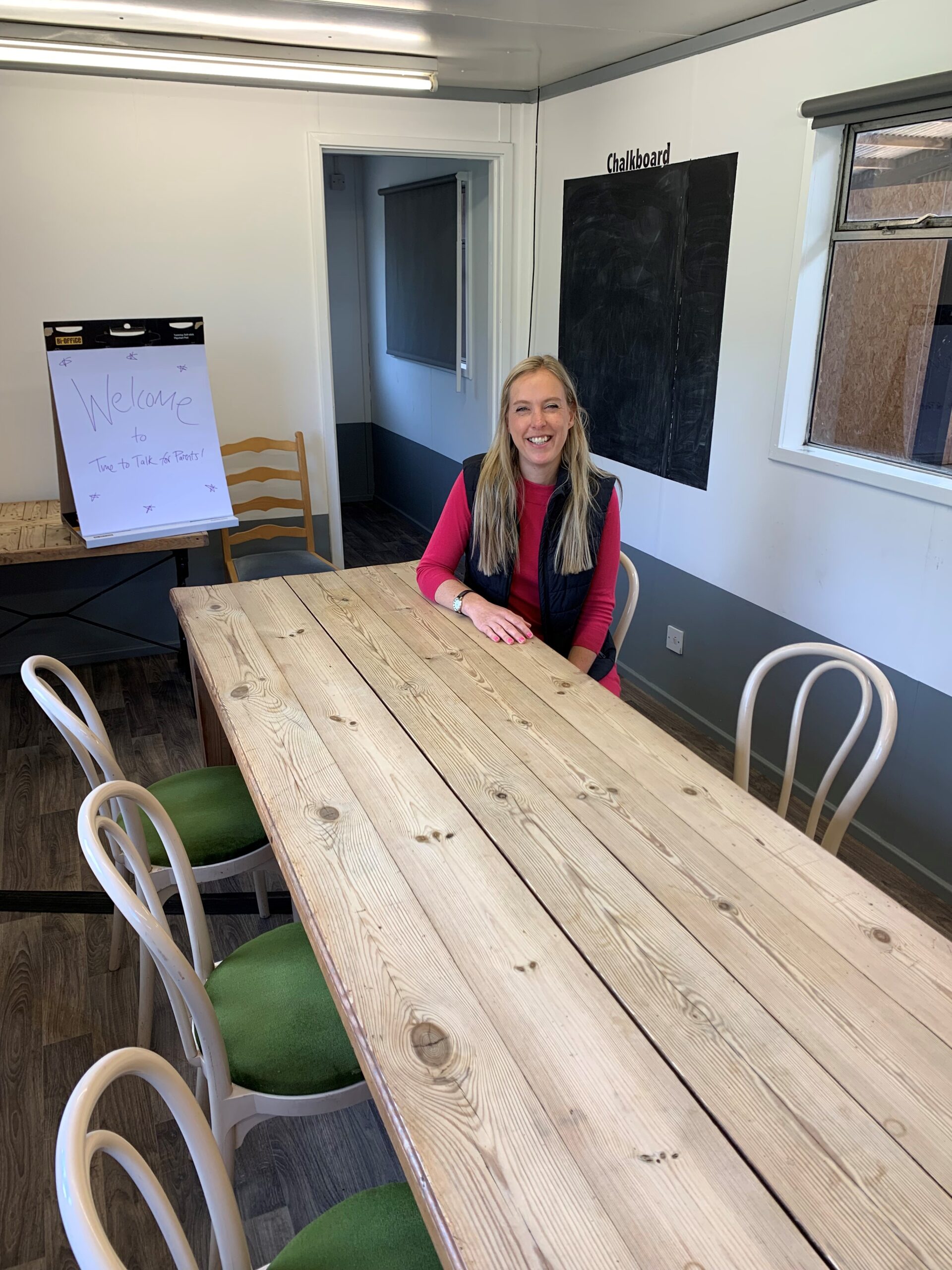 To ensure everyone in the group has a chance to share and contribute, places will be limited to six.
Session 1: as a group, you will agree ground rules, get to know one another and develop individual/joint goals for the group
Sessions 2-7: you will support one another to explore the topics and concerns identified by the group and share experiences
Session 8: in the final session, you will focus on the impact of the sessions ending and what you will take from them
Is Time to Talk for Parents right for me?
For your benefit and the group's benefit, you will be invited to chat informally to Josie before making a booking to ensure you are happy with the aims of Time to Talk for Parents. As the group is time-limited, all participants will need to be able to commit to attending each session.
Please note: Time to Talk for Parents does not provide parenting advice, the focus will be your own mental well-being and self-care.
The creche service is provided close to where we will be meeting. Heather Wilson of @thecowshed (a qualified Early Years Practitioner with over 25 years post qualification experience) will create a fun and safe space for your children whilst you have time to talk with the group.
Heather is happy to take any queries about this service heather@thecowshed.me
There are baby changing facilities available and the room is accessible for pushchairs.
*Spaces will be limited for the creche so we will be taking bookings on a first come first served basis*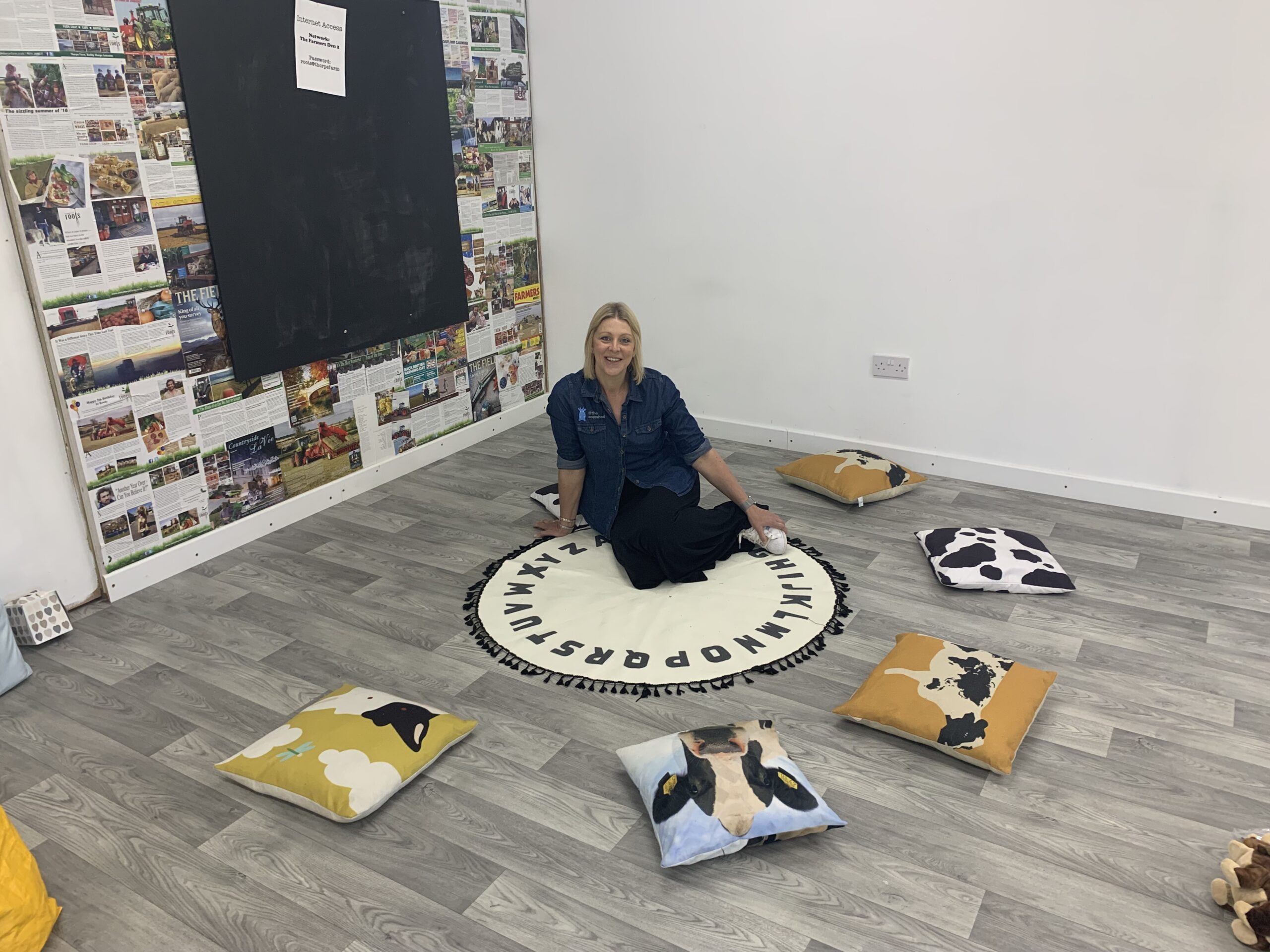 Privacy Notice
By contacting me via phone, email or through this website you are consenting to me using your contact details and message so I can get in touch with you to discuss your enquiry. If you do not book onto the group, I will delete your email(s) / text(s) / voicemail(s) and any contact information I have stored. Your enquiry is confidential and any information you choose to disclose will not be shared with a third party.